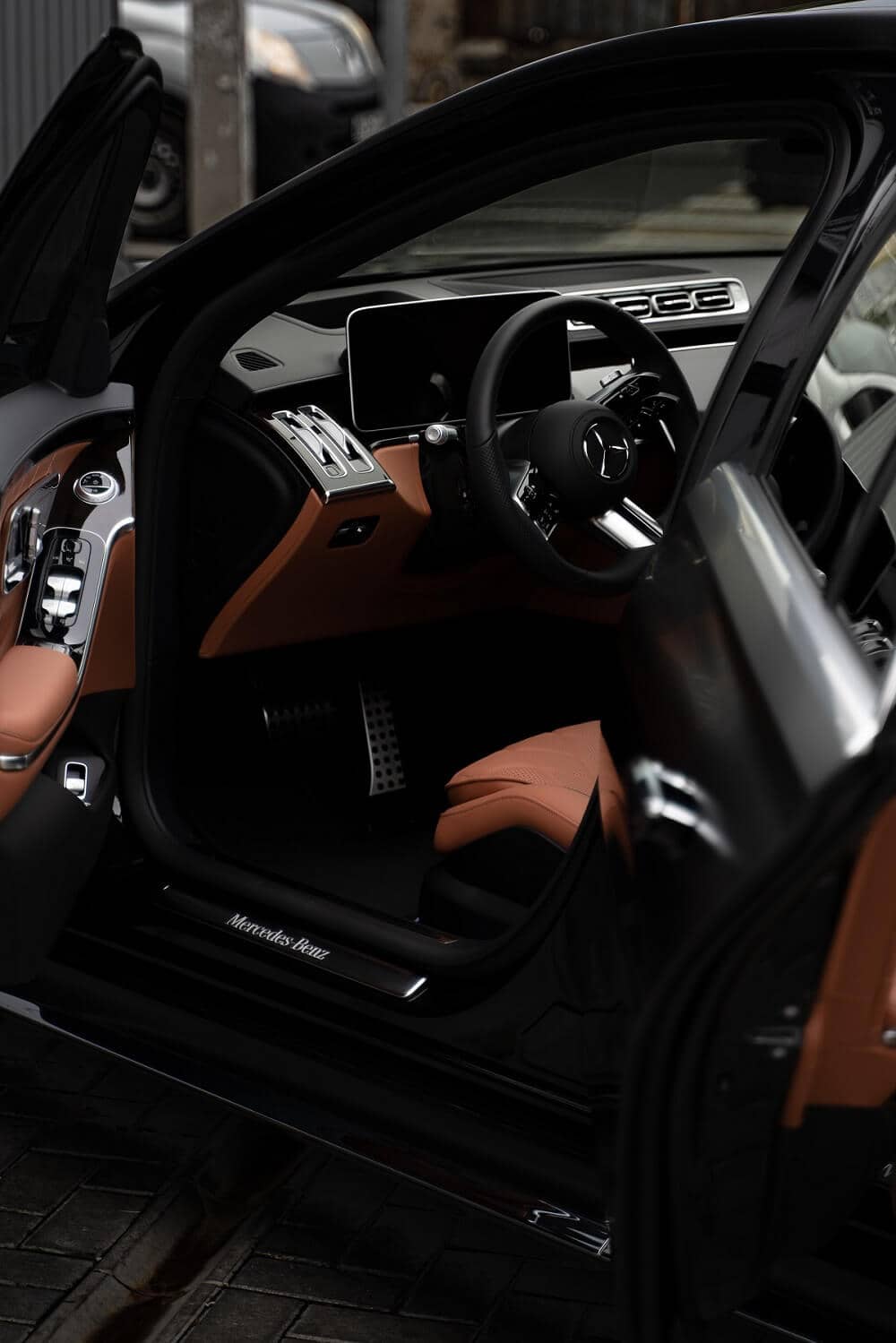 January 9, 2023
Skiing is a sport or recreational activity that includes the skiers to slide over the snow. The person who does skiing uses special boots with skis. The person who does skiing also participates in activities held by the international Olympic committee and the international ski federation competitions. Therefore, traditional skiing was very different and has evolved a lot.
In the past, skiing was primarily used for transport. The individual wants to experience a very good experience of skiing. They can go free skiing in Engelberg. It is known to be one of the best places for skiing. An individual should not take a Zurich chauffeur service to reach the destination as there is a possibility that they get stuck in traffic. They should instead go by train and reach their destination early to enjoy a memorable trip to the freeride capital of Switzerland, Engelberg.
Two types of skiing are Downhill skiing and cross-country skiing.
1. Downhill Skiing
It is a recreational activity in which the skiers run or ski down a trail on the mountainside. Also, each trail has a mark on it, representing how difficult it is. The colours are green, black, and blue. The green trail is the easiest, blue trails are comparatively more difficult than green, and the black one is the most challenging.
2. Cross-country Skiing
It is a sport that involves endurance. This happens anywhere there is snow present. Engelberg is the best place to do cross-country skiing and also improve it. One additional type is alpine skiing.
It involves speed competition. In this, the racers in the competition pass through the red and blue gates and reach the goal as fast as they can to win the competition individually.
How To Enjoy Freeride Skiing In Engelberg?
Skiing is a next-level experience for skiers when you are skiing at Engelberg's freeride. So, for every traveler, the best skiing choice is Engelberg. It has the best resort in Switzerland, a perfect mixture of location, snow quality, accommodation, and accessibility. The places like Titlis and Steinberg gained a lot of fame for skiing. For this, Engelberg transformed itself into a very well-designed resort with all kinds of facilities.
Skiers from across the globe travel around 2500 or even more meters to enjoy the steep valley skiing experience, which is around 3238 meters high at mountain Titlis. There is varying skiing available in that place, from short run and easy skiing to even more complex and longer trails. Among the "Big Five," the best off-piste skiing of the Alps is Titlis, and the rest four are behind that, and it is the primary skiing area for skiers. Therefore if an individual wants to enjoy freeride skiing in Engelberg, they can get the best experience of it.
Engelberg is less than two hours from Zurich's station. So the people of Zurich can even travel by road, or they can go by train. Therefore, individuals should look at the pros and cons, like if they travel by train, they won't get stuck in traffic and can reach the site easily and many more.
Reasons To Do Skiing In Engelberg
1. Other recreational sites:
If you go skiing at Engelberg, you can experience a lot of things along with skiing. Also, if you are not an expert, but you are ready to jump from such a height as 2500 meters or even more, then they have several options for beginners, and it also provides them safety for skiing.
The family areas are also very near so you can go and learn some lessons for jogging or running up the mountain at a high altitude. You can also hire a guide to make your experience swift and safe. This is the reason why skiing in Engelberg is a good site.
2. Location
The location around is a good one. It is a location where you can travel by air, car, and train, which is convenient for everyone and enables you to focus on very steep slopes rather than on logistics. It is a location in which snow falls from every side as the valley is between Wissburg from the east, Titlis from the south, etc. The off-piste site is a difficult one, especially in the Titlis, but as you come at a lower altitude, it becomes less challenging, and you can see the beginner lines. Also, they have lifts and cable cars, which makes them more efficient and effective.
Where To Try It And How?
There are several options available for freeride skiing in Engelberg. Also, the number of resorts available that provide the best accommodation facilities is worth noticing.
Let's look at some of these:
1. Titlis
From the above information mentioned in the article, you can know that Titlis is the best spot for skiing. It is the largest and highest place in Engelberg. It is around at the height of 3000 meters. The way to reach the height is a cable car, and the rider on that gets an epic 360-degree view. To reach Titlis, people can take a Zurich chauffeur service.
2. Laub
It is well-known and famous for being the greatest way or path on a mountain due to its width. Also, there are no rocks and vegetation all around, making it easier for people to travel around.
3. Steinberg
This place is a bit difficult to cover. The path to cover can be challenging and requires excellent skills to cross, but it is worth it. So to reach the peak, individuals can make specific preparations.
Sulz and Galtiberg are also the two most famous places for skiing. These are some places where you can try freeride skiing.
Conclusion
If someone wishes for an excellent skiing experience, they may go for free skiing in Engelberg. It is among the top locations for skiing. To avoid getting trapped in traffic, a person should use something other than a chauffeur service in Zurich to go to their location. Instead of driving, they ought to take the train to get there early. They can take the best Zurich chauffeur service.