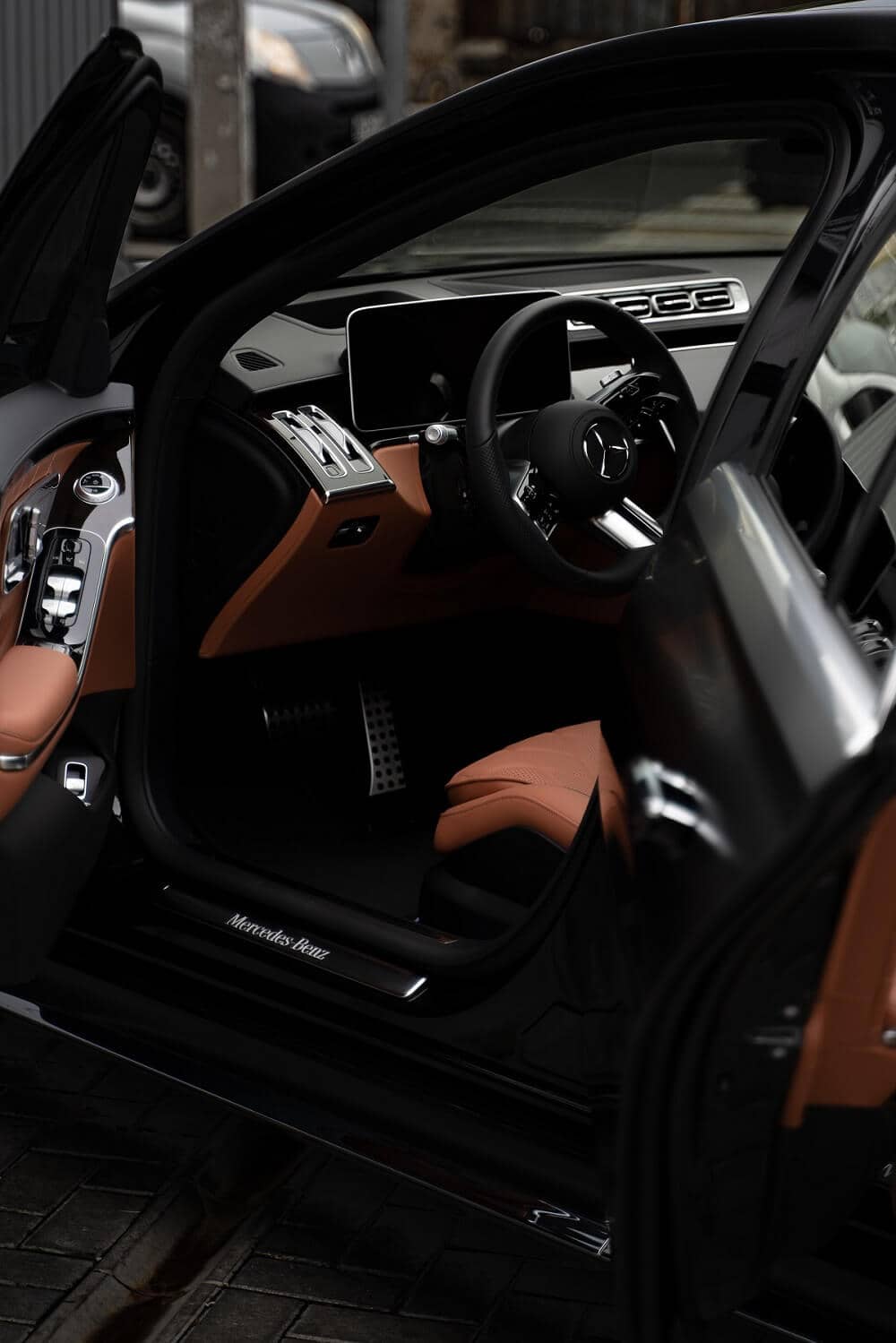 June 13, 2023
Zurich, the cultural and financial hub of wonderful Switzerland. It is famous for its high living standard and multicultural charm. Even though it may be recognized as one of the most expensive cities in the world, there are still different ways to make your money go more without negotiating on the quality of your involvement. If you are visiting for pleasure or business, here are some important tips to assist you stretch your budget and get pleasure from all that Zurich offer.
1. Discover the Free Charms: This city is home of many stunning attractions and landmarks that will not charge you a single dime. You can take a relaxed stroll along Lake Zürich. You can get pleasure from the attractive views of the city. Explore the momentous Old Town (Altstadt) and walk through its narrow cobblestone roads, admiring the feudal architecture and delightful squares. Never miss the attractive churches, like the iconic Fraumünster and Grossmünster. It provides free of cost entry to their spectacular interiors.
2. Use Public Transportation: This city has a wonderful system of public transportation, including buses, trams, and trains. These are well-connected and efficient. You can get a ZürichCARD that provides unlimited travel on public transport for a set time period, along with discounted or free entry to numerous attractions and museums. This card is a reasonable way to get around the city as well as you can make the most of your Zurich visit.
3. Dine like a Local While: This city is recognized for its top-class dining section, still you can get pleasure from tasty meals without spending too much of money. Look for traditional Swiss eateries that offer hearty local dishes like fondue, raclette, and rösti. Take advantage of the city's numerous food markets, such as the popular Wochenmarkt Helvetiaplatz, where you can find fresh produce, baked goods, and affordable street food options. For budget-friendly dining, explore the university district (ETH) where you'll find reasonably priced restaurants and cafés catering to a student population.
Recommended Read: Why Should You Hire A Limo Service To Zurich Airport?
4. Visit Museums on Discount Days Zürich boasts a wealth of world-class museums and art galleries. To save money, plan your museum visits on their discount days or during specific hours when admission fees are reduced or waived. The Kunsthaus Zürich, for example, offers discounted entry on Wednesdays. Check the websites of your preferred museums in advance to find out their discount policies and make the most of your cultural exploration.
5. Enjoy the Outdoors Zürich is surrounded by natural beauty, so take advantage of the stunning landscapes and enjoy outdoor activities that will not cost you a fortune. Explore the city's parks and gardens, such as the tranquil Botanical Garden or the expansive Uetliberg mountain, which offers panoramic views of Zürich airport transfer. Pack a picnic and then spend a full day cycling, hiking, or just relaxing in the middle of nature.
6. Take Benefit of Free Events: This city hosts a lot of free events all through the year, varying from art exhibitions to music festivals and cultural festivities. You can keep a careful watch on the event calendar of city and take benefit of these opportunities to practice the entertainment and local culture without spending a too much money.
7. Select Affordable Accommodation Options: Zürich is recognized for its comfortable hotels, also there are more accommodation options available that are budget-friendly. Think about staying in hostels, guesthouses, or budget hotels situated nearby towns or outskirts. It often provides lower rates while still offering suitable access to the city center. Additionally, booking in advance and taking advantage of special deals and promotions can help you secure more affordable accommodation.
8. You can choose for Transfer Services To ensure a comfortable and hassle-free journey to and from your hotel or the airport, consider booking transfer services such as Transfer From and to Zurich (hotel/airport) with VIP Limousine Zurich. The services of Zurich Chauffeur offer private and reliable transportation, allowing you to travel in style and comfort while avoiding the potential stress and expenses of public transportation or taxi fares.
9. Take Advantage of City Passes Zürich offers various city passes that provide discounts on transportation, attractions, and dining. The ZürichCARD, as mentioned earlier, is one such pass that includes free public transportation and discounted entry to museums. Additionally, the ZürichPASS offers free admission to several attractions and discounts on various services and activities. Measure your itinerary and select the pass which best matches with your needs to make the most of savings.
With these important tips, you can go further while discovering the charming Zurich city. From enjoying free attractions to seeking out affordable dining options and taking advantage of transportation discounts, there are plenty of opportunities to experience the best of Zürich on a budget. So, go ahead and plan your visit to this remarkable city while keeping your finances in check.
Related posts