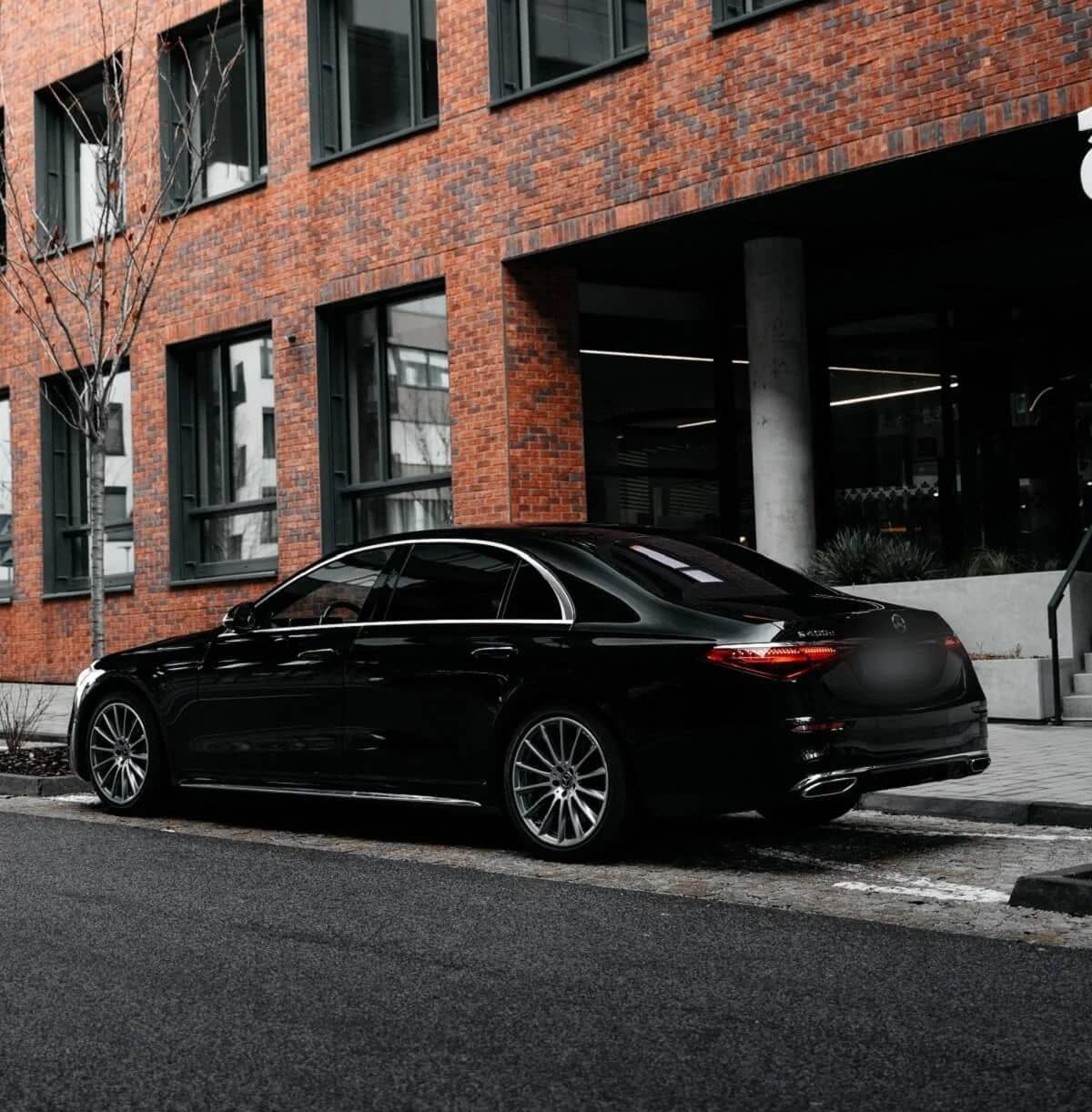 June 2, 2023
When it comes to business travel, time is of the essence. It is very well as well as correctly said that each and every minute counts, and a seamless and efficient transportation experience can significantly impact the success of your trip. This is where hiring a corporate chauffeur becomes an invaluable asset. It is correctly said that the corporate chauffeur provides not only transportation but even with the utmost level of professionalism, reliability as well as convenience. In this below mentioned blog post, we will try to explore the numerous advantages that are meant for hiring a corporate chauffeur for your next business trip, ensuring a stress-free and productive journey from start to finish.
1. Time Management and Efficiency: One of the most significant advantages of hiring a corporate chauffeur is the ability to effectively manage your time. With a chauffeur at your service, you can focus on important tasks, such as preparing for meetings, making calls, or reviewing documents while you are on the route to your destination. With the help to simply eliminate or remove the actual need to simply navigate through the most unfamiliar streets or search for parking, you will be able to maximize your productivity and make the most of your travel time. Corporate chauffeurs are well-versed in the local traffic patterns, ensuring timely arrivals and departures, even in congested areas. Their familiarity with alternative routes allows for quick adjustments in case of unexpected traffic or road closures, saving you precious time and minimizing potential delays.
2. Professionalism and Image: Maintaining the most professional image is considered to be very much crucial for any of the business traveller. Hence, it is important that hiring a corporate chauffeur will help to increase and enhance the set of professional appearance and sends a strong message of credibility and success. Chauffeurs are trained to provide exceptional customer service and prioritize the comfort and satisfaction of their clients. They are impeccably dressed, courteous, and well-spoken, creating a positive impression for both you and your company. Arriving in a luxury vehicle driven by a private chauffeur portrays an image of prestige and professionalism, setting the tone for your business interactions. Additionally, corporate chauffeurs are trained in confidentiality and discretion, ensuring that your sensitive discussions and business matters remain private and secure.
3. Stress-Free Travel Experience: Traveling for business can be quite much stressful, especially when you are dealing with some of the tight schedules, any of the unfamiliar destinations as well as some of the logistical challenges. Here, hiring the corporate chauffeur eliminates many of these stressors, allowing you to focus on your work and reduce travel-related anxieties. From airport transfers to hotel pickups and transportation between meetings, a chauffeur takes care of all your transportation needs, offering a seamless and hassle-free experience. You can sit back, relax, and trust that your chauffeur will handle the logistics, leaving you free to concentrate on your objectives. Furthermore, chauffeurs are experienced professionals who prioritize your safety, giving you peace of mind throughout your journey.
4. Local Expertise and Convenience: When traveling to a new city or country, navigating the local transportation options can be daunting. A corporate chauffeur brings extensive knowledge of the area, ensuring a smooth and efficient travel experience. They are familiar with the best routes, local attractions, and dining options, making recommendations and providing insights to enhance your stay. Additionally, Zurich chauffeurs are responsible for maintaining and cleaning their vehicles, so you can expect a comfortable and luxurious ride every time. With some of the chauffeur at your disposal, you will be able to simply avoid the hassle of renting a car, deciphering public transportation systems, or dealing with ride-sharing apps. Instead, you can enjoy the convenience and flexibility of a dedicated chauffeur service tailored to your specific needs.
Hence, it can be concluded that hiring a corporate chauffeur for your business trip offers a multitude of benefits that go beyond mere transportation. From the most of efficient time management that the projecting of the professional image along with the reducing of the stress, as well as enjoying the convenience of the local expertise, a limousine services becomes an indispensable companion on your journey.
Related posts